HI! I'M SO HAPPY TO MEET YOU!
my name is Whisper. i'm a hush buddy.
do you know what a hush buddy is?
a hush buddy likes to glow, especially for a friend like you!
a hush buddy also likes quiet. 
if there's too much noise, my light isn't as bright. maybe that's why they call me "Whisper", because friends like you whisper so i can glow my best!
i have good news! i'm coming to visit you! 
Since i glow, i'm a great friend to have at bedtime. just remember to whisper!
also, i'm bringing a story book about you and me! let's read it together at bedtime!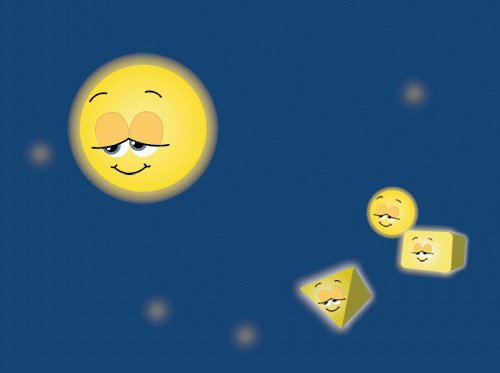 i can't wait to meet you!
we'll make bedtime brand new!